Delightful and Extravagant Ramadan at Ramada Colombo
Ramadan is the period of celebrating and reflecting faith. Ramadan at Ramada takes a whole new look with a wide array of culinary specialties.
The Iftar buffet, which is priced only at LKR 2750/= per person, is happening as the sun sets during the period of Ramadan for guests to break fast at the Gardenia Coffee Shop. Starting from fresh juices, dates to salads and mezzah, the buffet goes on to present culinary fusions of Arabic, Moghul, and International cuisines. You'll see many classic Iftar specials like Kanji, Hummus, Um-ali, and more. Among all the Mediterranean flavors, Ramada's Iftar buffet offers frying action stations serving cheese chicken chops, cheese kurkure, vegetable pakoda, and samosas.
You are welcome to reserve the Ramada Liberty Ballroom to host a grand Iftar for gatherings with your colleagues, friends, and families. Being the Iftar food artistry experts, the Ramada chefs will curate a sumptuous buffet for your evening in any International culinary style.
Furthermore, a prayer area will also be available for the guests.
Ramada has put up together an interesting Iftar delivery and pick-up packs inclusive of special items like Mutton Rolls, Kanji, Adukku Roti, fresh dates, to desserts. Ramada, known for their famous Sawans with a wide array of accompaniments, are ready for you to feast on. You can get such hot dishes, including Biriyani, delivered right to your doorstep from the Ramada online ordering platform.
If you want the taste the best and authentic flavors this Ramadan, Ramada Colombo is the place to be!
Call or WhatsApp for reservations: 011 4794399 / 076 6645507
Ramada Online Delivery and Takeaway: onlineorders.ramadacolombo.com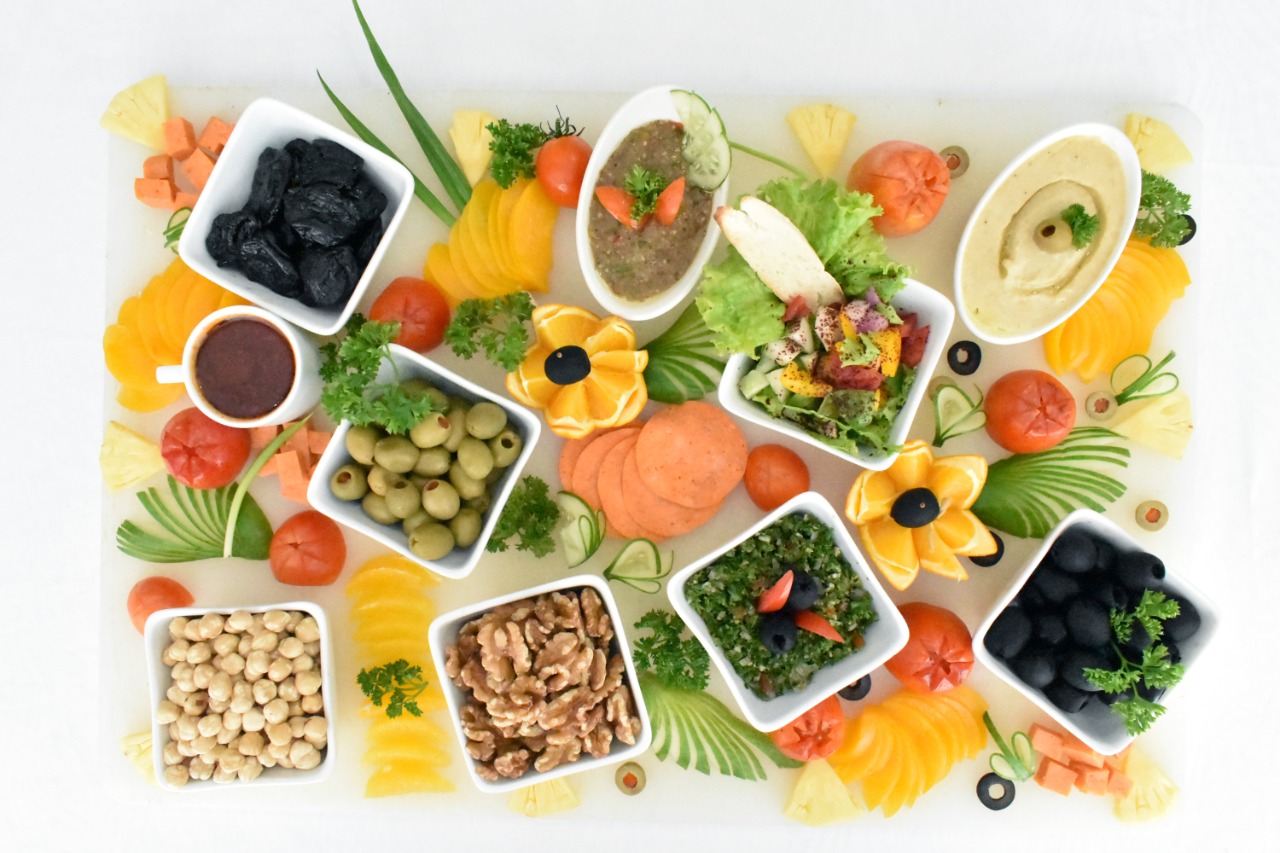 The post Delightful and Extravagant Ramadan at Ramada Colombo appeared first on NewsWire.