Covid-19: 73 More Quarantined Persons Leave QCs – NOCPCO
As of this morning (28), a total of 457 more persons were confirmed positive to COVID-19 in the past 24 hours. All of them were from locally-identified affectees, states the National Operations Centre for Prevention of COVID-19 Outbreak (NOCPCO).
By 6.00 this morning (28), the total number of COVID-19 positive cases reported from Minuwangoda garment factory stands at 5,398. Of them, 1041 are factory employees and other 4,357 are locally-identified contacts of those garment factory-infected employees.
The flight QR 688 from Doha, Qatar with 14 passengers has arrived in Colombo. All those passengers were referred to Quarantine Centres (QCs), managed by tri-services after formalities at the airport.
Within the day (28), 73 quarantined individuals after PCR tests are set to leave for their homes. Of them, 10 persons are from Nipuna Boossa QC, 06 persons from Habaraduwa QC, 4 persons from Rajagiriya Ayurveda QC, 21 persons from Hotel Dolphin QC, 01 person from Hotel Jetwing Blue QC, 21 persons from Hotel Sheraton Kosgoda QC, 5 persons from Hotel Green Paradise QC and 05 persons from Koggala Resort QC.
To-date, 58,396 individuals have left for homes after quarantining. As of this morning (28), 7,530 persons in 75 tri service-managed QCs are still in quarantine. Within yesterday (27), 10,740 PCR tests were carried out across the country and the total PCR tests conducted so far stands at 469, 258.
By 6.00 this morning (28), 110 fully-recovered COVID-19 patients were discharged from hospitals. All of them are identified as close contacts of the Minuwangoda garment factory-infected employees who were in quarantine at QCs.
Quarantine Curfew for more police areas in Colombo, Kalutara districts
The Department of Government Information says the police jurisdictions of Moratuwa, Homagama, Panadura North and Panadura South will be under curfew with immediate effect.
Quarantine curfews have been imposed with immediate effect in more police jurisdictions in the Colombo and Kalutara districts, according to Army Commander Lieutenant General Shavendra Silva.
Thus, before further notice, the Panadura Moratuwa and Homagama police areas will be under curfew.
At present, the quarantine curfew is effective in 64 other police jurisdictions in the country: 37 in the district of Gampaha, 15 in the city of Colombo, 05 in the area of Kuliyapitiya, 04 in the suburban areas of Colombo (Welikada, Wellampitiya, Gothatuwa and Mulleriyawa), 03 in the district of Kalutara (Beruwala, Aluthgama and Payagala).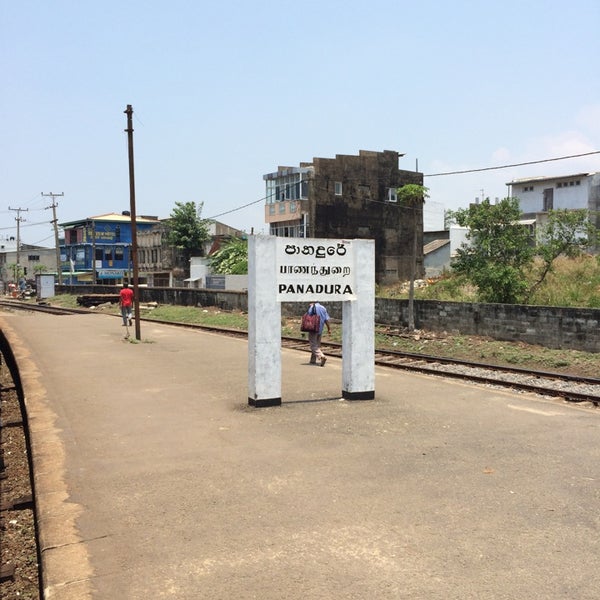 Also, Sri Lanka Railways Station Masters' Union (SLRSMU) says that People not allowed to use trains in Panadura, Moratuwa, Homagama until further notice.
More News: US Secretary of State Michael R. Pompeo meets President Gotabaya Rajapaksa